Perfectly imperfect. Exquisitely raw.
A marriage of natural materials and organic shapes
brought together by industry-leading construction techniques.
The result are these exquisite pieces, true to their raw form and refined by skillful hands.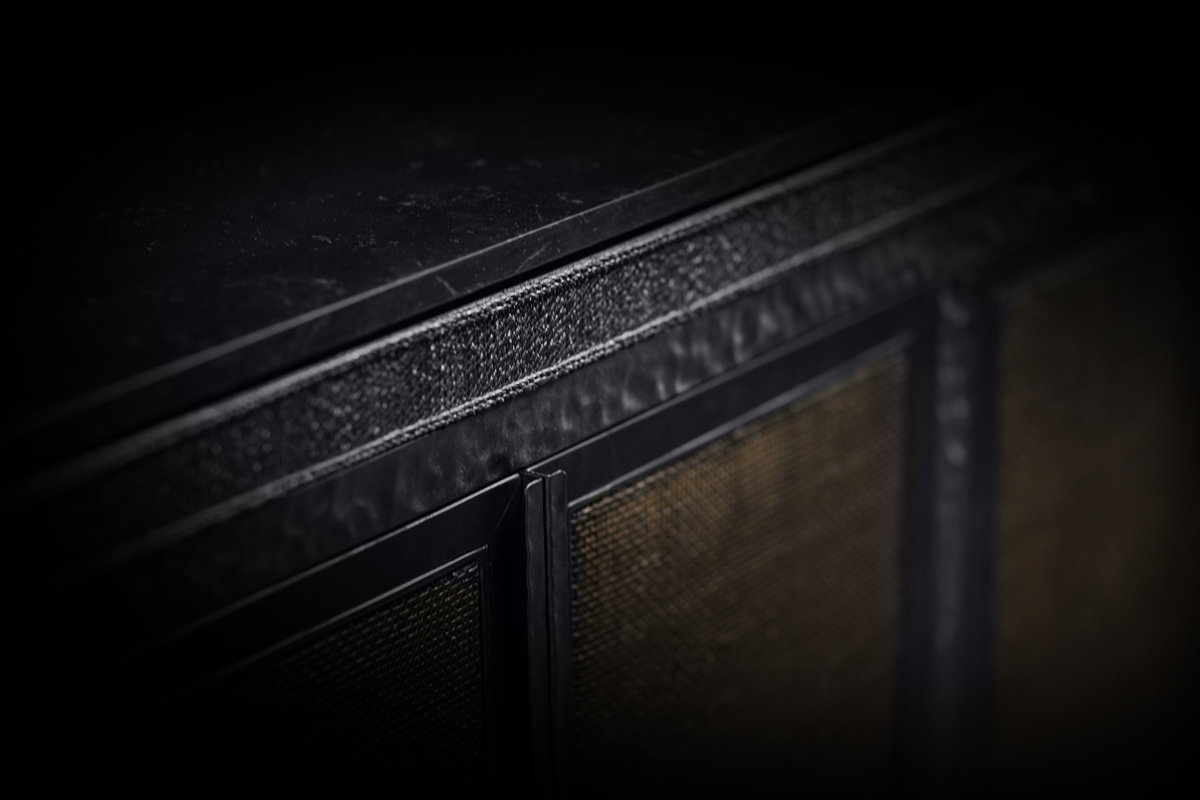 The Noir is as multi-functional as it is rich in details and as unique as its silhouette. Describing it is a journey in itself. Flanked by rounded edges and encased in hammered metal, the cane woven cabinet doors sit at the center framed by laminated rope at the top and bottom. A strip light is added inside the cabinet, for function and form. Topped with a slab of black marble, The Noir can function as a sideboard for the living room, a buffet cabinet, storage for your linen or an entertainment cabinet. The possibilities are endless.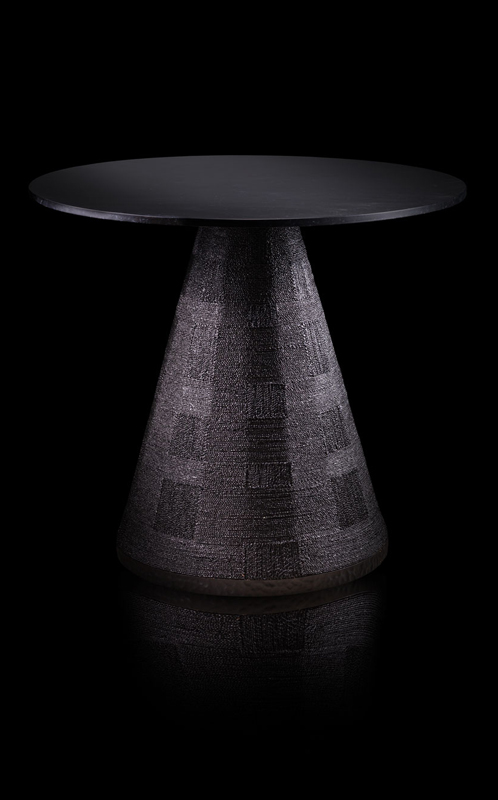 Anya Entry Table
Anya Side Table
This piece is a perfect balance of precision and art. The Anya Entry Table and The Anya Side Table are both modern-shaped tables with a Glen Check inspired weaving wrapped around the base. The top can either be marble or wood, depending on the statement you want to make.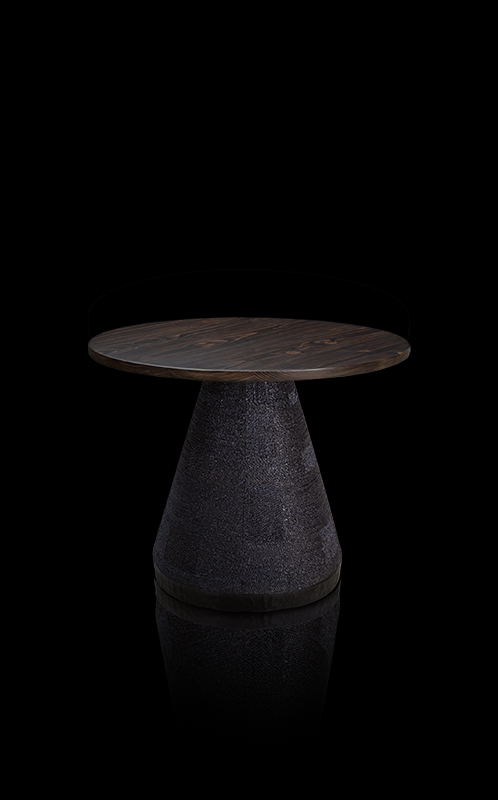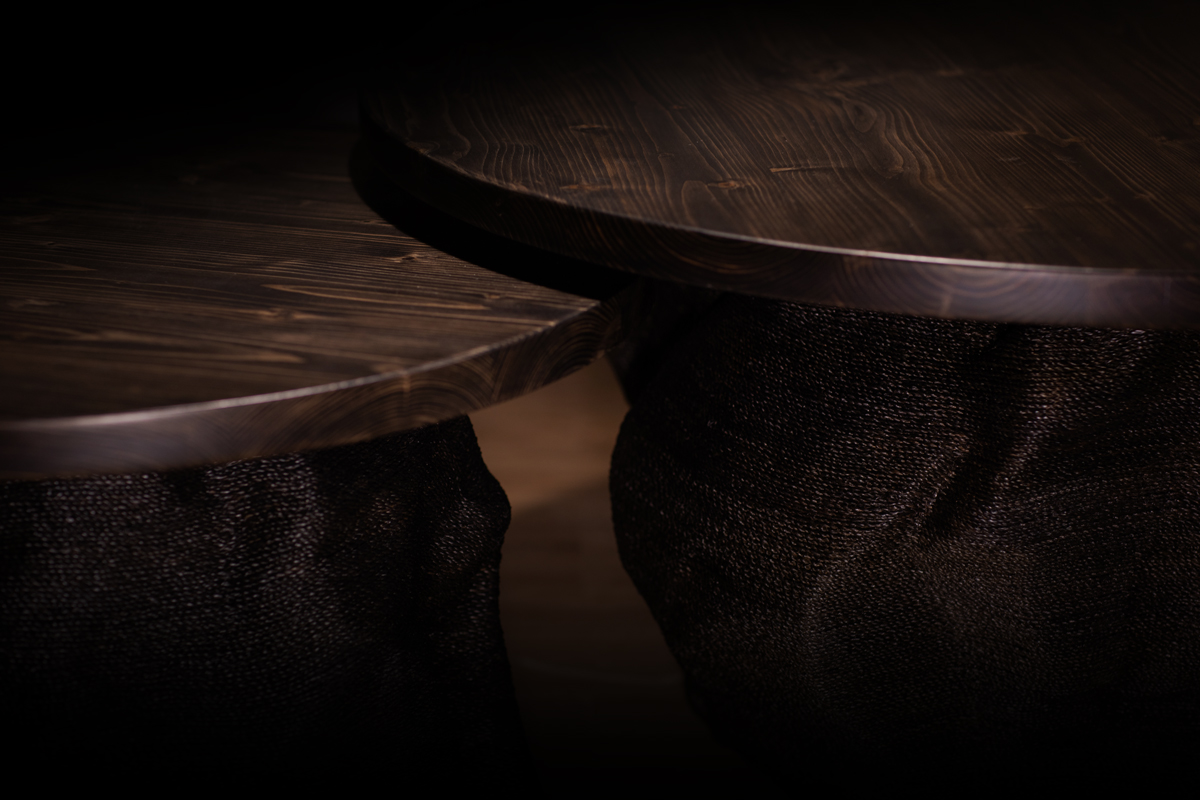 Uluru Nesting Coffee Table
These rock not only because of their shape but mostly because they look so damn good! A wood frame wrapped and laminated in rope shaped like rocks. Each one is uniquely hand-shaped, guided only by general dimensions, so no two are alike.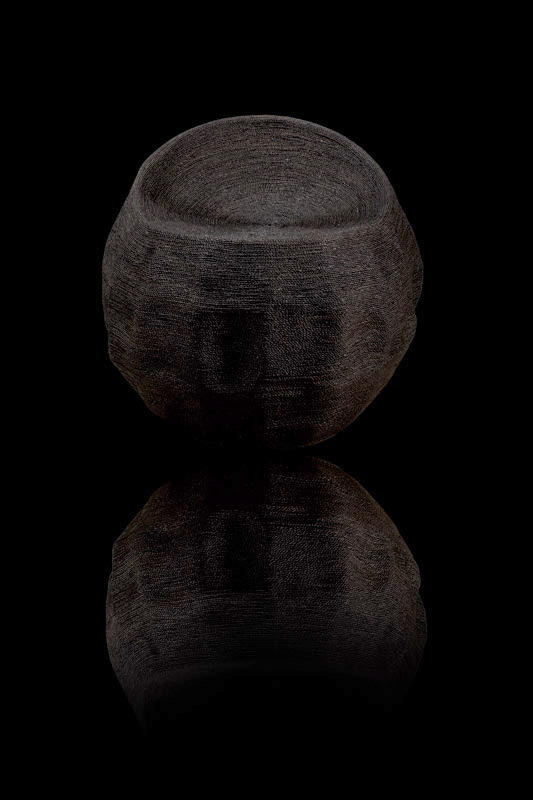 Wood is hand-shaped over a metal frame to take the form of a rock. Rope is then wrapped around it to give it an even more natural feel.
Accessories from this collection
Request for more information from this collection by filling out the form below